Quickly Create Freemius Product Marketing Page
Freemius is a monetization, analytics & marketing automation platform for digital products like WordPress plugins and themes.
Integrating your plugin/theme with freemius dashboard is half the battle won.
The other half is setup up a marketing page for your product on your website. The WordPress Toolkit For Freemius helps to fill this void.
WordPress Toolkit For Freemius frees you to concentrate on your business by integrating freemius data to your marketing page in the form of pricing table with add-on listing, features, reviews, money-back guarantee and much more.
Features Overview
To setup a marketing page on your WordPress website with a freemius, you'll have to –
Copy data from freemius dashboard to your website such as

Plans with pricing information for each license and currency.
Plans & their features.
Customer reviews.
Money-back guarantee information
Install counts. etc

Use the freemius data to create

A pricing table for single/multi plan with support for

Multi-license
Multi-duration
Multi-currency
Feature list

Customer review listing
Money-back guarantee details.
Social proof with constantly increasing install counts
Add-ons listing with ability to purchase.
Webhook Listener to trigger workflow like slack notification, marketing/transactional email etc.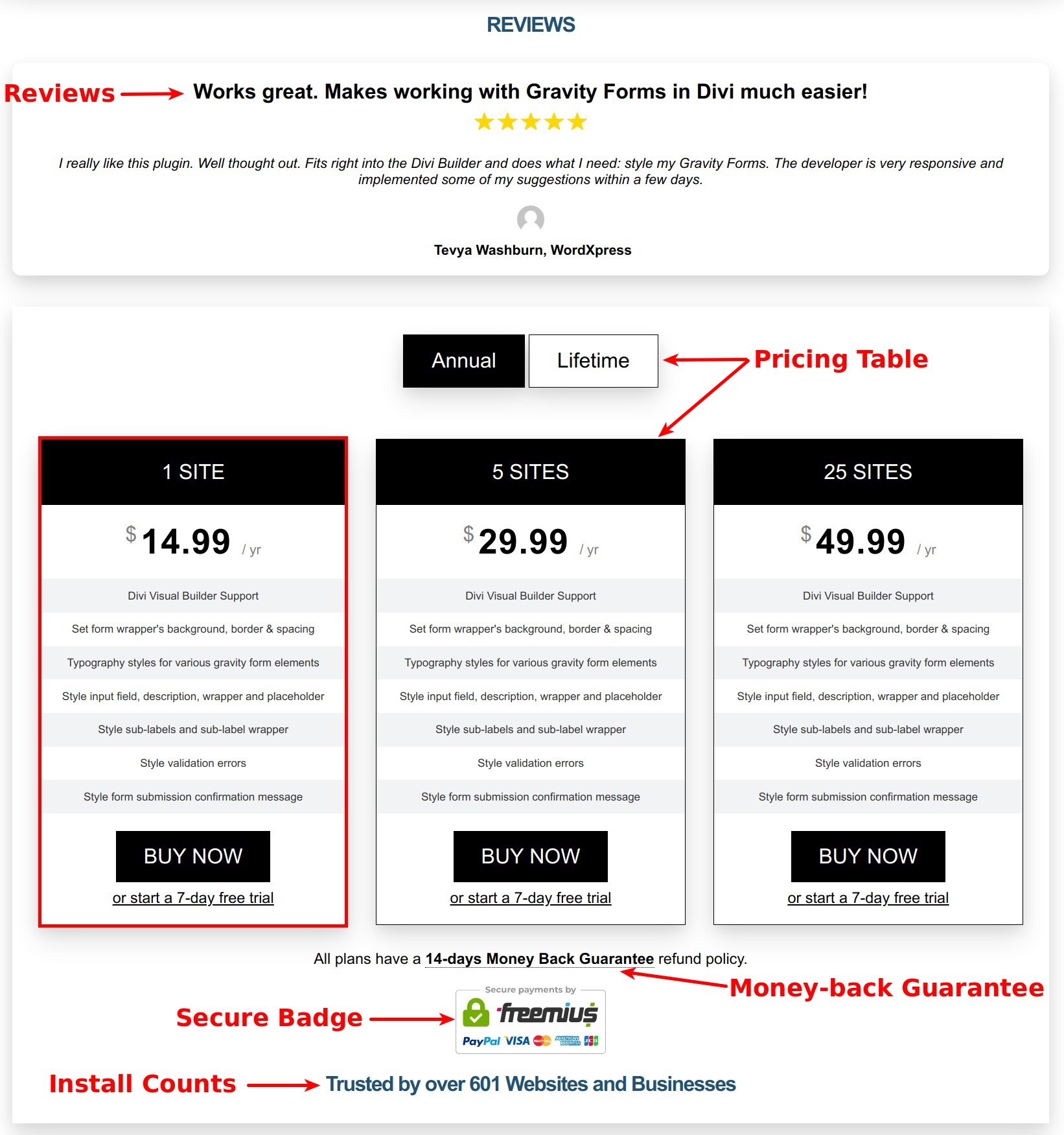 You would probably be thinking – That's a lot of work. I just want to run my business
Well, we've got you covered. The WordPress Toolkit For Freemius plugin provides easy to use shortcodes while hiding away all the complexities.
Sync Freemius Data In Seconds
No more manually copying data from freemius dashboard to your WordPress website. Our custom post type synchronize freemius product information
Eliminate human-error and save time
Enter your freemius product's API information and synchronize data.
Try out new plans and pricing within seconds.
No need to edit product marketing page once data is re-synced.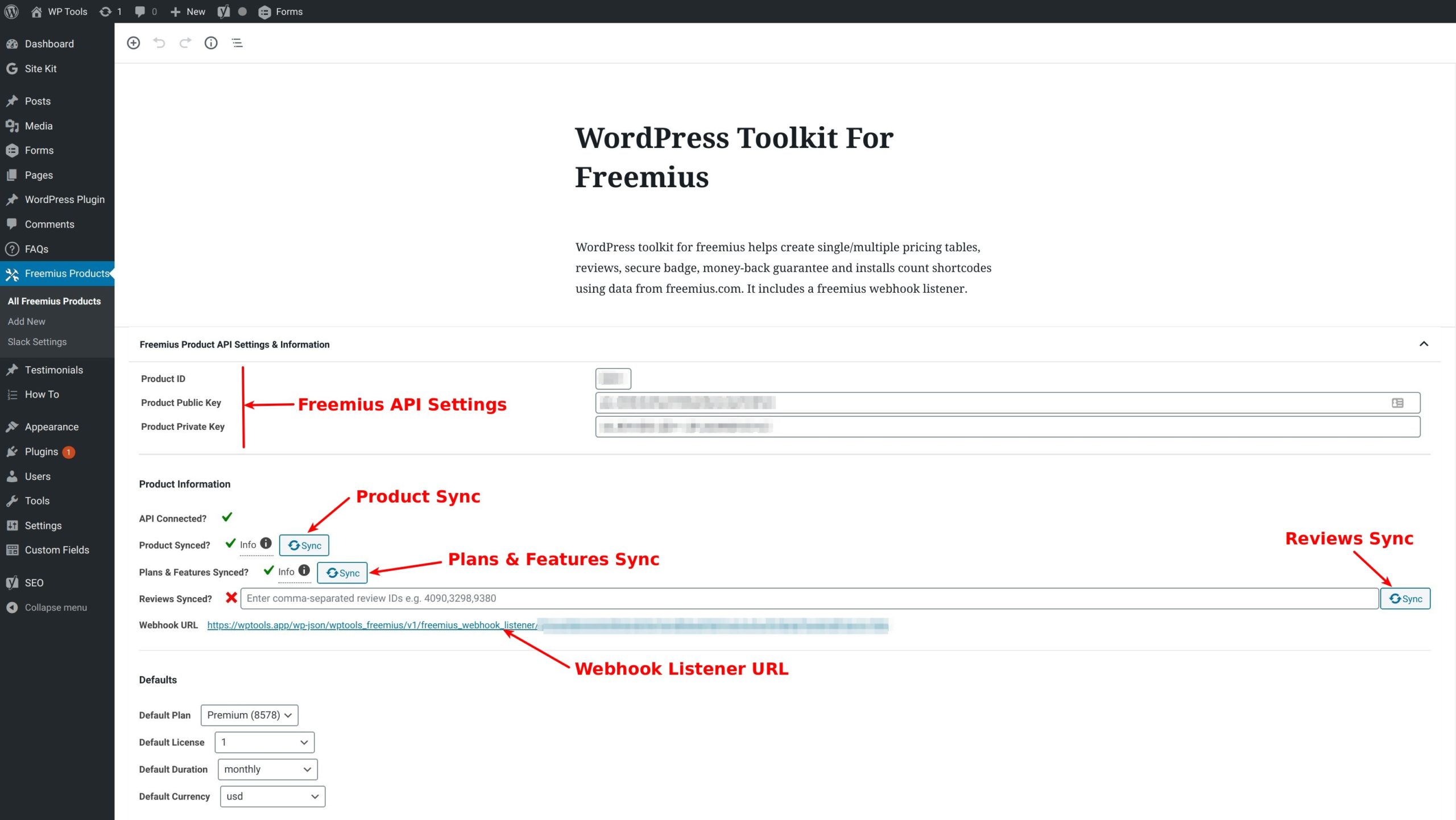 Create Complex Pricing Table In Under A Minute
Creating a pricing table is non-trivial. You need integrate
Single or multi plans
Multi currency
Multi licenses
Multi duration
List plan features
Ability to allow direct purchase or start a trial.
Ability to integrate google ecommerce analytics, facebook pixel etc.
Generate google structured data for product
We've got you covered. Our easy to use pricing table shortcode, encapsulates all the above complexities.
Create a pricing table in minutes & custom style it using css-variables.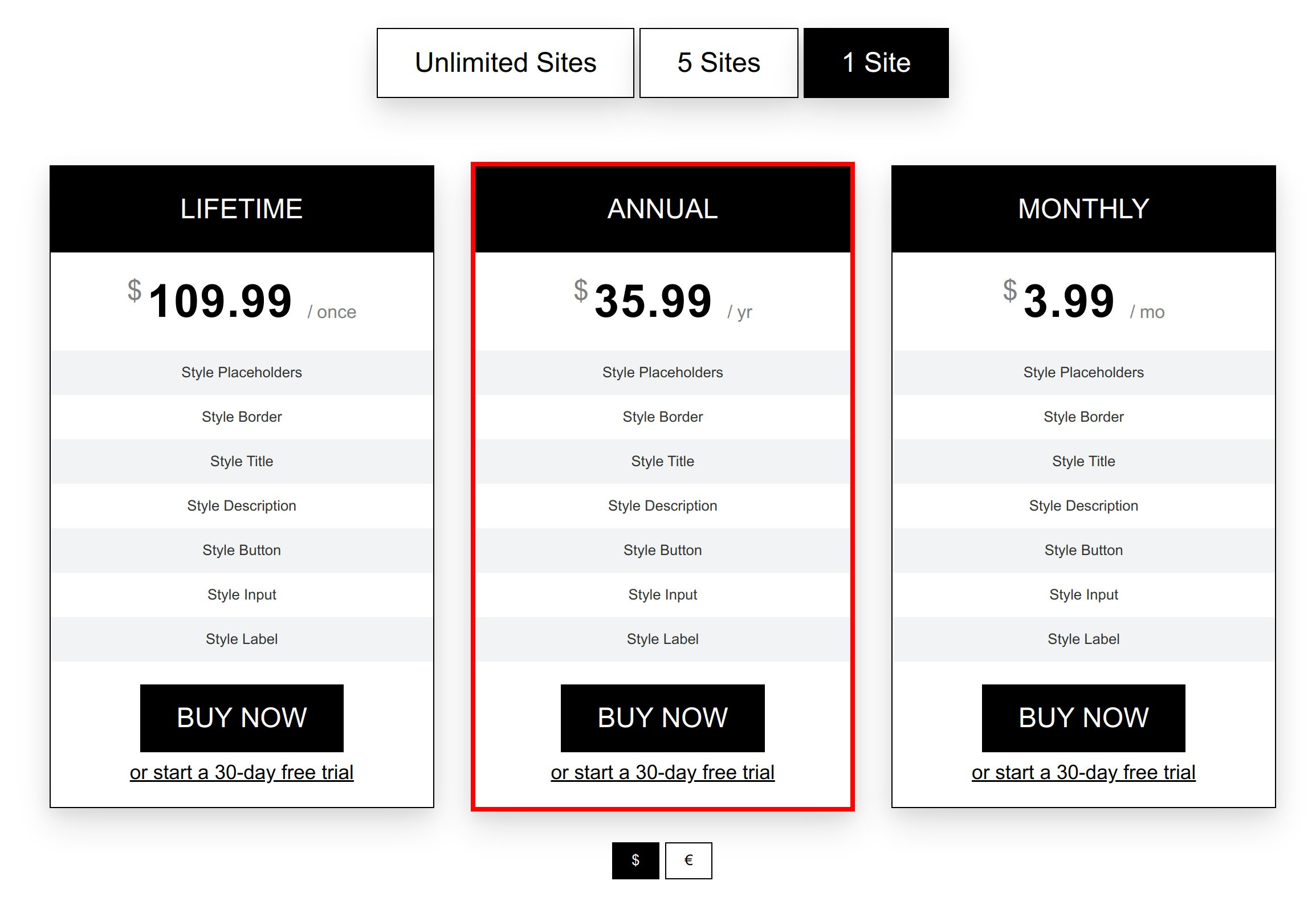 Create Add-on Listing With A Simple Shortcode
A freemius plugin/theme can have multi add-ons. An add-on enhances your core plugin functionality. One way to market your plugin/theme is to provide a free plugin/theme hosted on wordpress.org and then selling premium add-ons.
To create an add-on list on your marketing page,
Simply add & synchronize a nested freemius product your WordPress admin.
Use the add-on listing shortcode to display the add-on on the marketing place.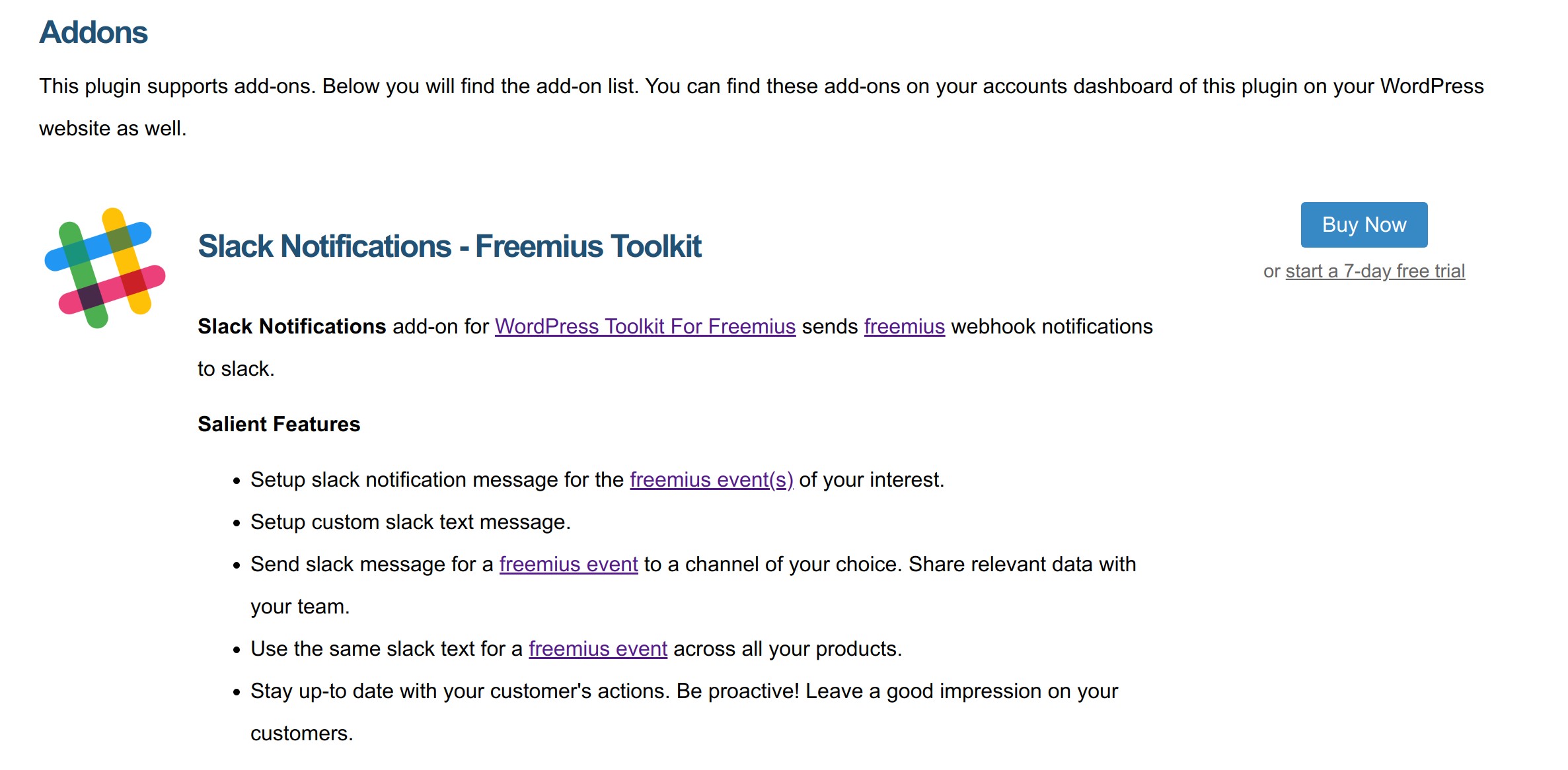 Sync & Display Freemius Reviews Easily
Review adds credibility of your brand and can influence consumer decision. Freemius does a great job in collecting reviews.
It's estimated that around 70% of consumers will leave a review if asked by a business.
Using our plugin, sync reviews from the freemius dashboard and display it on your marketing page using a shortcode.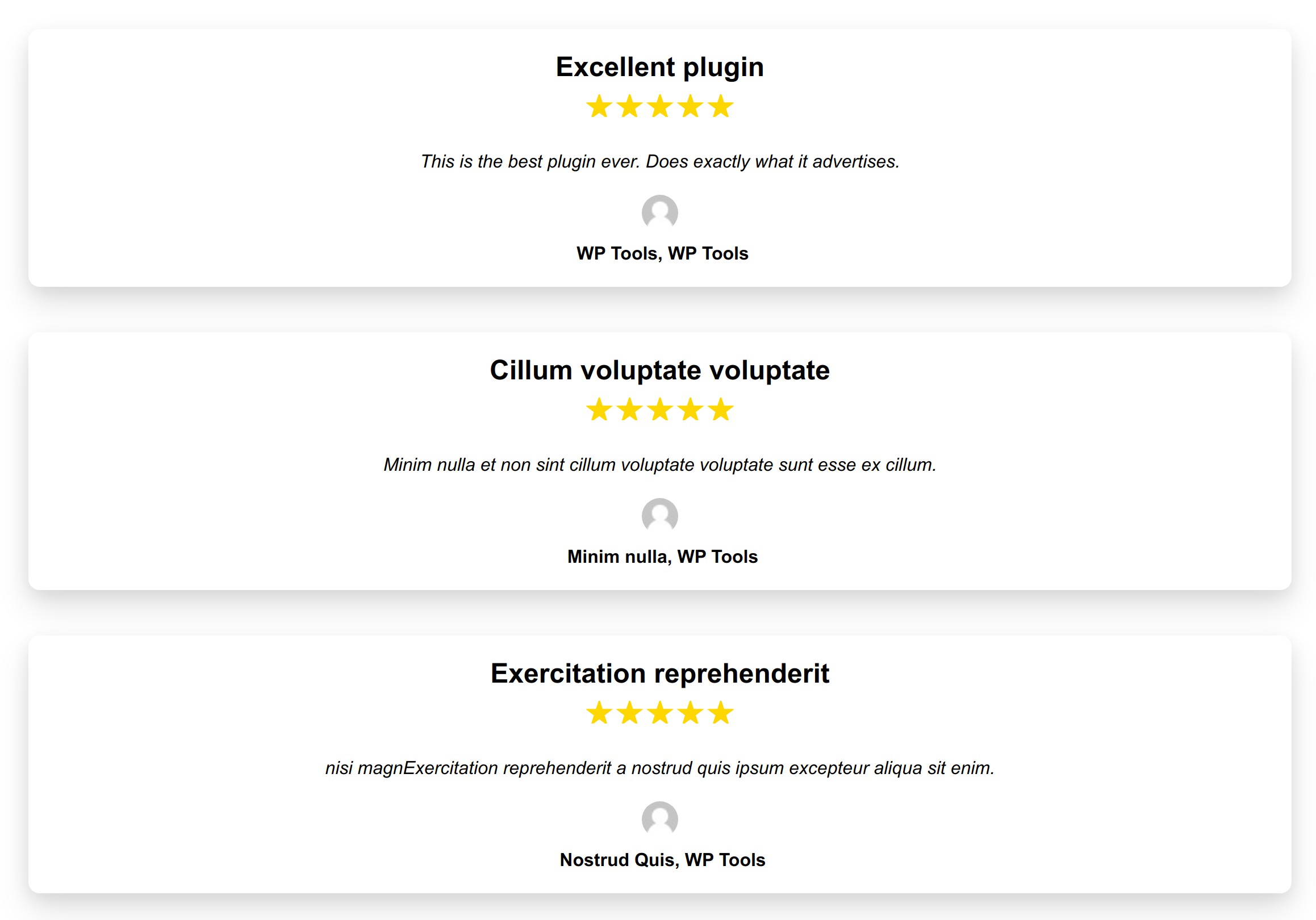 Show-Off Your Installs Count As Social Proof
Displaying the install counts for a plugin/theme on your marketing page can build trust and credibility. The fact that others are using your plugin gives users the confidence to try your product. Don't leave any stone unturned to give confidence to your customers.
The install counts shortcode outputs a number count of the installs for your plugin. You don't have to update the count as we periodically auto-fetch it from the freemius dashboard.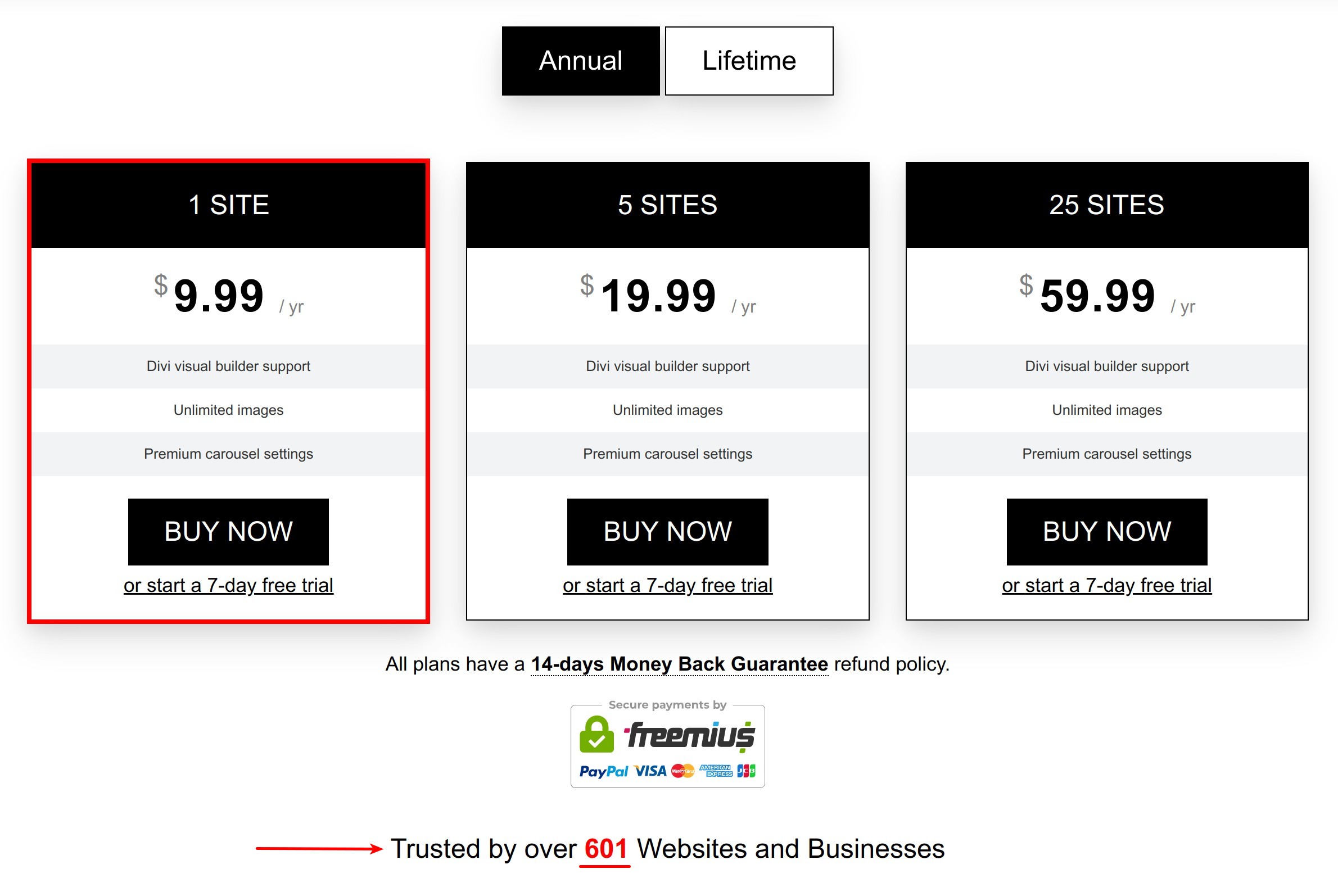 Your Money-back Guarantee Promise
With a money-back guarantee you give a promise customers that if things don't work as advertised, we they entitled to get back what they've paid. It has to honor the terms and condition you've setup for your product.
Freemius allows you to setup a 3 types money-back guarantees for your product. Our plugin syncs that information and gives you a shortcode to display the money-back guarantee on your marketing page
If you sell multiple plugins/themes, you could potentially have different money back guarantee for each product.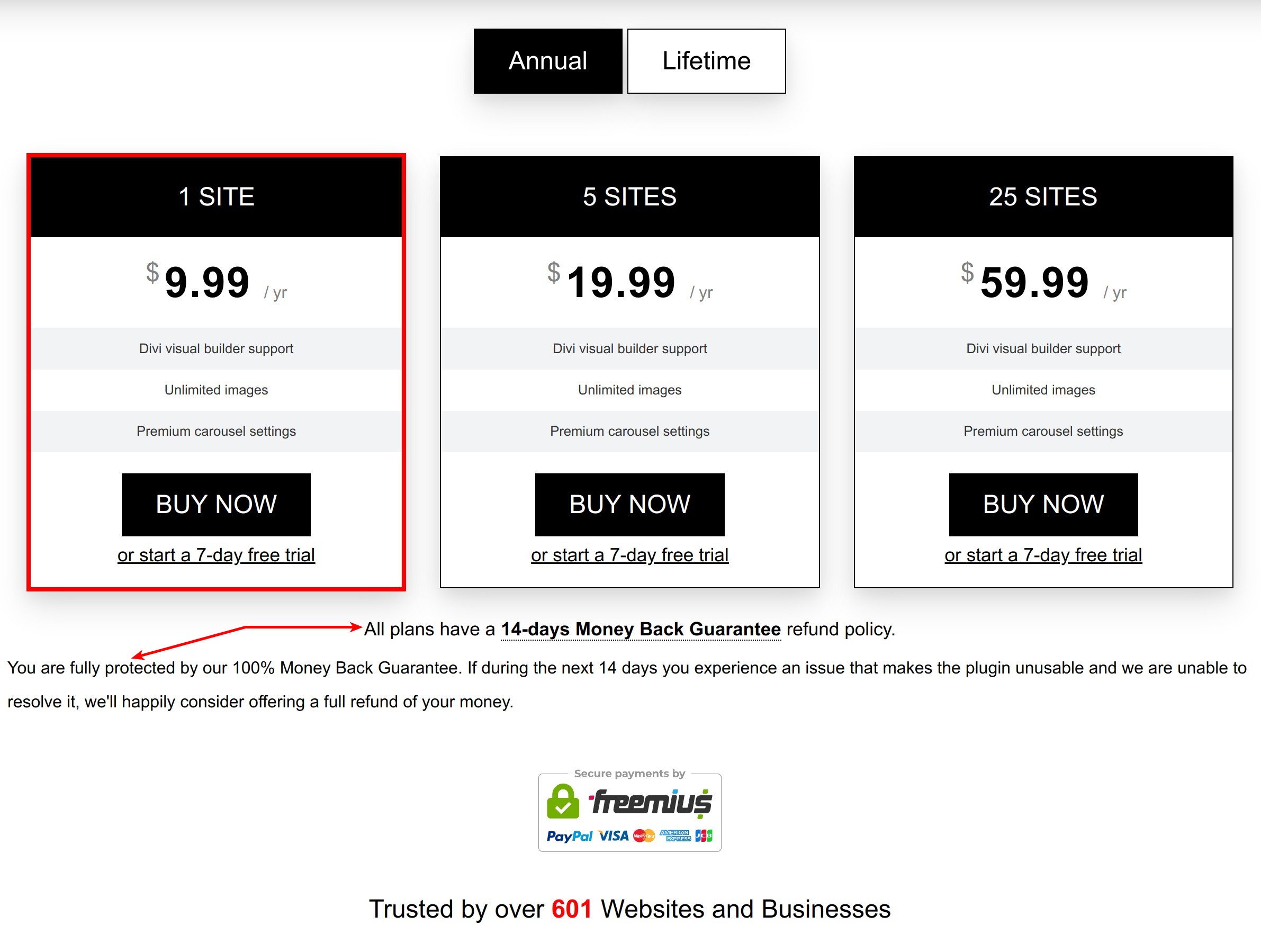 A Secure Badge Of Confidence
Freemius has established itself as a credible brand in the WordPress ecosystem. Display a trust badge displaying that you are using freemius gives immense confidence to your customer to make the purchase.
Trust badge is a must on your marketing page. Having a secure badge adds comfort to your customer to make a buy decision.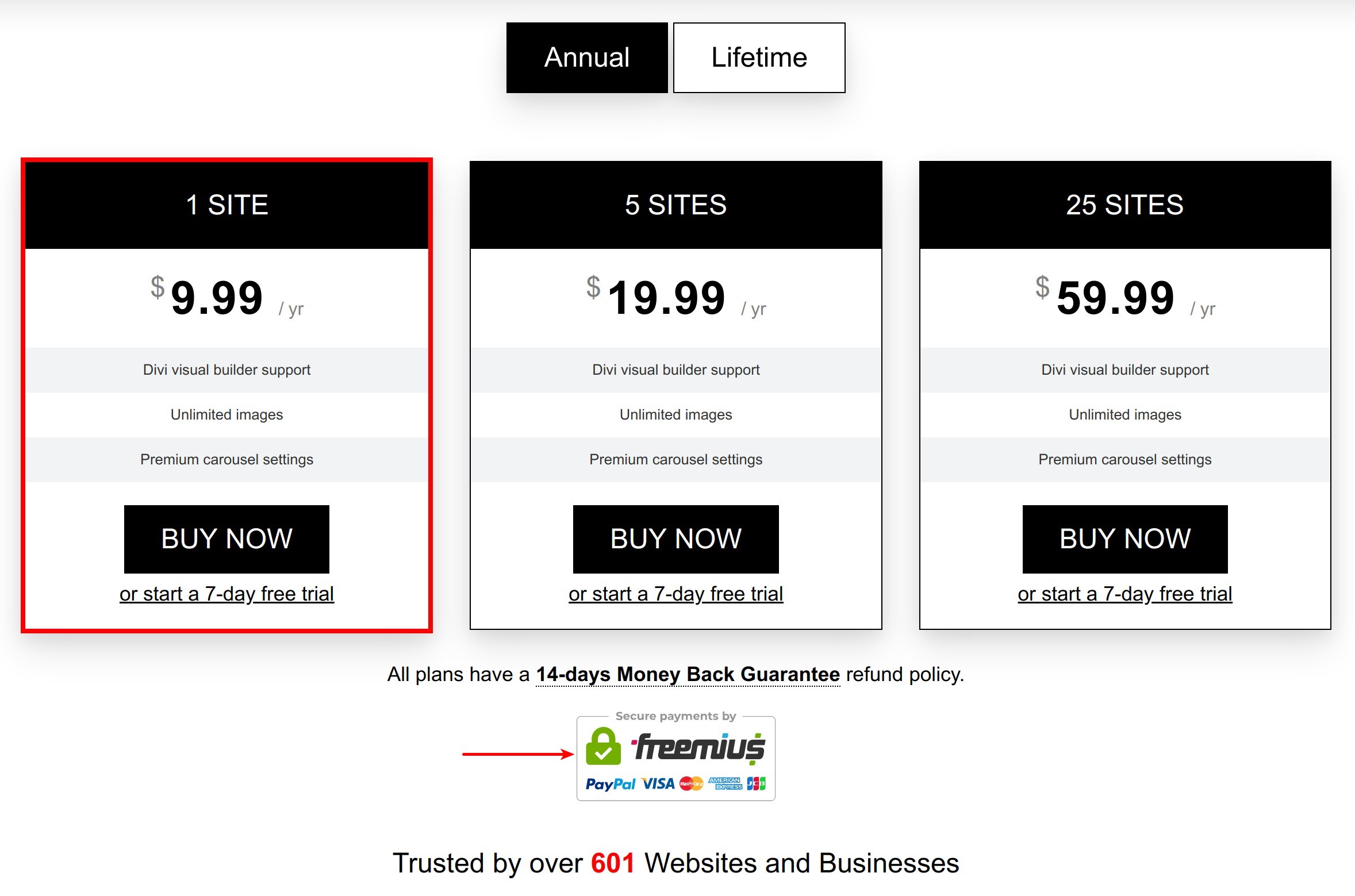 Webhook Listener – I'm Listening …
Freemius has a great events & webhooks system. Once setup, freemius triggers a webhook on various events.
Our plugin offers you an webhook listener for each product out-of-the-box. Once you setup this listener on the freemius dashboard, you are ready to listen to an act on the webhook events.
You can use webhook in variety of ways. We've released a slack addon which posts a slack message on configured webhook event types