An Easy To Use FAQ Manager
Having the right set of FAQs on a page helps boost conversions and hence sales.
A customer reading your FAQ, is already interested in your product and/or service.
Having a good set of faqs nudges them towards a buy.
Let's identify some of your challenges
Do you get repetitive support emails? Do you want to save time and money by reducing these support emails?
Want to build trust by understanding customer and answering challenges.
Want to improve your visibility in search engine?
Want the ability to add common FAQs directly on product and faq pages rather than have customers search for them?
Want to share direct link to faq item to your customers?
Want to group faqs by category? Grouping makes it easy to scan and filter our faqs one wants.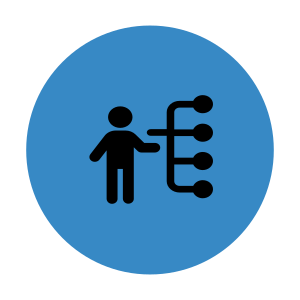 A custom post type with category support makes managing FAQs easy.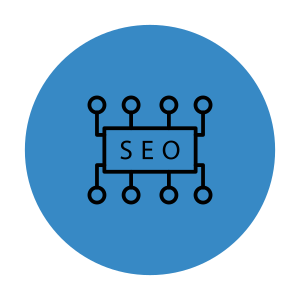 FAQ structured data schema is included in google recommended ld+json format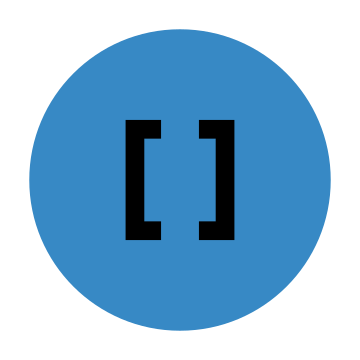 Shortcode with customizable attributes gives you lot of leverage to get the results you want.
FAQ Management
A custom post type manages the FAQs. Group FAQs using a categories. Having this setup makes it easy for you maintain and reuse FAQs.
A central setup allows you to change FAQ item in one place and have it reflect everywhere that FAQ displays.
Improve SEO with schema.org
Structured FAQ Page makes your page eligible on google's rich search results.
It helps search engines to understand your FAQs better. Show your content authority to search engines.
Increase your odds of improving your rank on search engines.
Theme-Agnostic Shortcode
A shortcode based approach makes this plugin theme agnostic. It has attributes that will cater to all the use cases.
Use this plugin on any theme using a feature-rich shortcode
FAQ Module For Divi Theme
A FAQ Module For Divi is integrated in this plugin.
It adds a FAQ List module to the divi module list.
The FAQ Module For Divi provides the following
Full visual builder support for faq the module in divi theme
Filter FAQs by categories and/or include/exclude specific FAQs by their IDs
Setup FAQ items open/close behavior
Style, orient and color the icons
FAQ list wrapper styling settings
FAQ item wrapper styling settings
FAQ Question styling settings
FAQ Answer styling settings
FAQ Block For Gutenberg Block Editor
We provide gutenberg block editor integration. A FAQ List block is in-build into the plugin.
Use the FAQ block to add, filter and style the FAQs.
The FAQ Block provides following functionality.
Filtering Options to filter FAQs by categories, IDs etc
Control the Open-Close Behavior of the faq accordion item
Style the icon
Style the category title
Style FAQ list wrapper
Style FAQ item wrapper
Style Question
Style Answer
FAQ Style Presets & Icons
Included are 3 style presets that give professional look to your FAQ listing.
We also bundle 5 icon sets.
CSS variable styles makes is easy to create custom look and feel.
Bookmarkable FAQs
Include your on-page FAQ item links in your support requests or documentation.
If you click through faqs on the same page, the browser maintains the history.
Clicking on previous/next browser links cycles through the faqs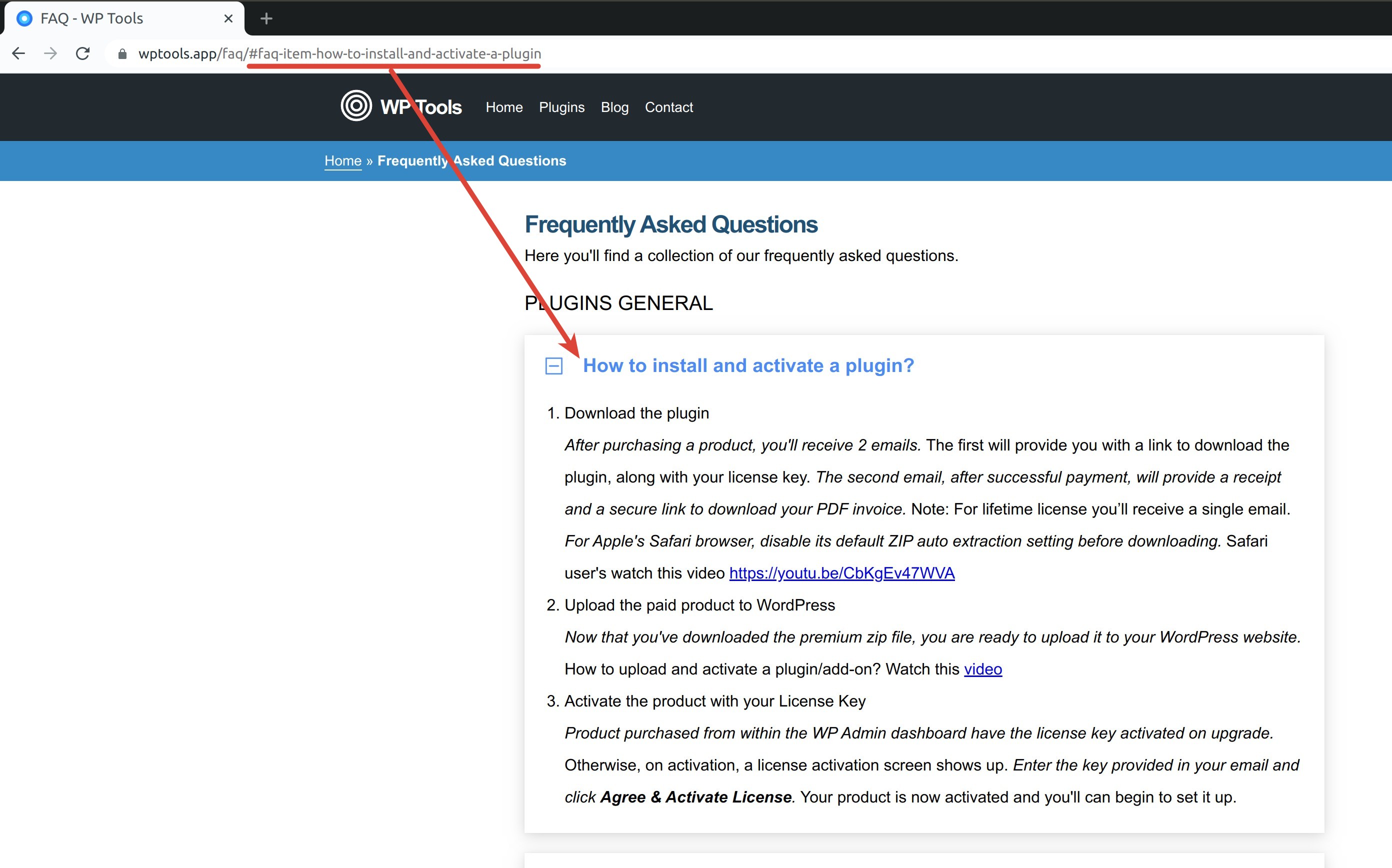 Browser location link changes when FAQ item is clicked.